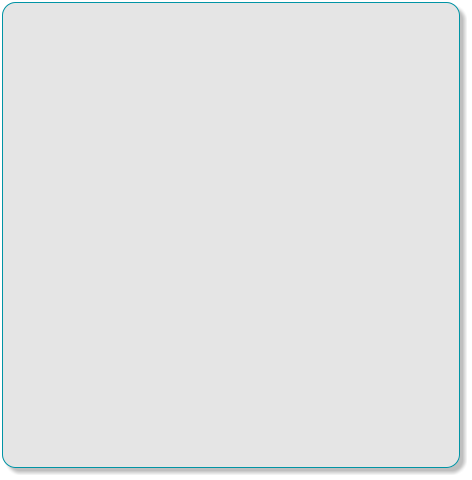 •
electronically adjustable heater temperature (with display)
•
compact footprint approx. the size of a sheet of A4 paper
•
allows a variety of paper sources and materials
•
archless method of operation
•
paper jams in guides and runners avoided
•
extra flexibility of temperature and sealing dwell time control
•
ideal for bundling, tamper evidence,
•
suitable for labelling and multipack / BOGOF

Bandit® 180 - 30 Paper, Banding Machine, Benchtop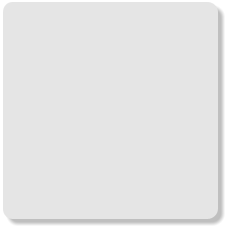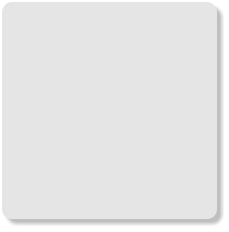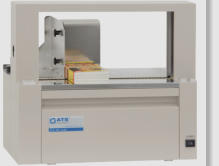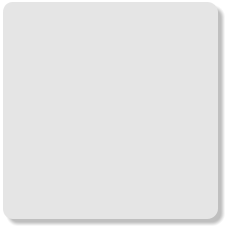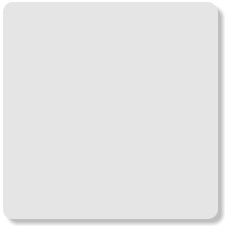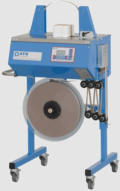 Bandit® 300 - 30 Paper and Film Banding Machine
The
Bandit 300
®
is the latest
High
Performance Portable Benchtop Banding
Machine for Film or Paper Tape
, using a
new tape feeding mechanism, completely
eliminating tape jamming problems, this low
maintenance heat seal banding machine,
designed for both semi and fully automatic
applications, that require lightweight yet
high strength plastic films.

Capable of handling 40-60 micron plastic film which is half the
thickness of film used by other banding machines, the compact
Jenton Bandit 300
also offers paper and printed banding. It
handles product up to 300mm with operating speeds up to 25
cycles per minute.
Features:
•
Allows the use of 40-60 micron plastic film tapes
•
Film and Paper tapes can be used
•
Low running costs


Capability in Banding Machines
and Packaging Equipment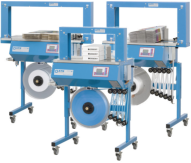 The

Bandit® 180-30 Benchtop Banding
Machine
has a footprint approx. the size of
a sheet of A4,paper, compact enough to fit
in any packing / finishing area, designed to
bundle stacks of printed materials, cash,
small cartons and multipacks together with
securely sealed paper bands. Paper banding
tape is 30mm wide and can be supplied in
brown, white or custom printed.
Packs up to 180mm wide can be accommodated.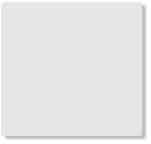 Paper and Film Banding Machines,
Tabletop/Benchtop Use, Portable, Heat Seal
The

Jenton Bandit®

is a benchtop/table top heat
sealing

Banding Machine,

for paper or film tape
The compact design makes it easily portable and
manageable, providing banding solutions for small and
individual products such as postcards, medication and
food, as well as tamper evidence to package products securely and
safely, labelling or branding, bundling and promotional activity -
sustainable, less packaging waste.
These small benchtop/tabletop

Banding Machines

are ideal for
banding, bundling multi - packs, taping individual products,
labelling, or securing multiples for promotions and/or shelf stacking
purposes - ideal for banding and bundling currency and bank notes.
With 30mm and 50mm width plain and printed tapes are available,
plus the additional option of cross banding products up to 240mm
wide, the

Jenton Bandit®

is an ideal choice for simple, easy and
eco friendly* way to package your products and reduce packaging
waste.
The Jenton Bandit® is simple to use, available in 3 sizes, the
smallest is the

Bandit® 180-30

, weighing in at only 15kg!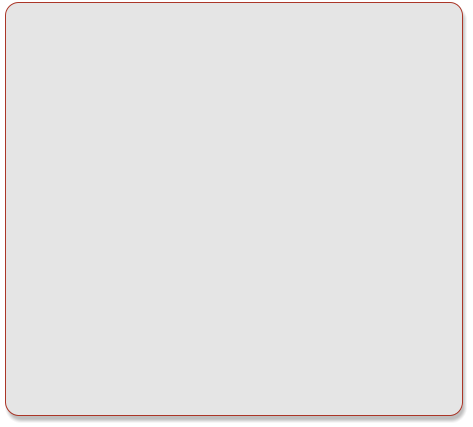 Bandit® 240-30/50, Paper and Film Banding Machine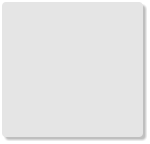 Jenton's range of

Bandit®

Banding Machines

for paper or film
have a compact design, are

easily
portable
and apply paper or film
bands/tapes at up to 25 cycles per minute.
A simple banding tension control adjusts to
the product and a patented tape guide
mechanism allows trouble free tape
feeding.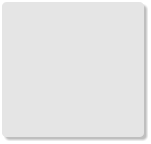 The Jenton

Bandit®

Tabletop Heat Seal Banding Machines

are
available in two tape widths: 30 and 50mm.
Plain or printed materials can be used and products with a cross
sectional dimension of up to 240mm, offering tamper evidence for
secure and safe packaging.
Plug and play
- no expensive air is required, -
just plug into the mains, load your tape and
you are ready to start banding. Bandit® with Jumbo Roll and Stand
The Bandit®
has additional extras such as a foot pedal and a
jumbo roll holder(offering the option to hold larger reels of
material and easy manoeuvrability of the machine around the
workplace.)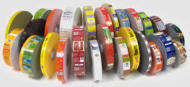 Numerous tapes
in various materials, plain
and bespoke printed designs.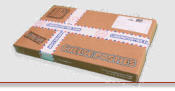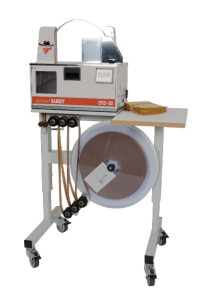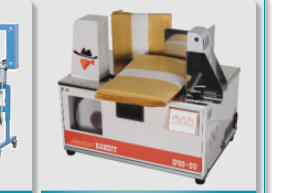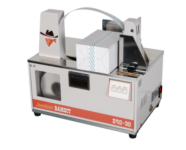 ULTRASONIC BANDING MACHINE